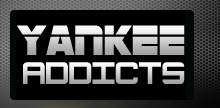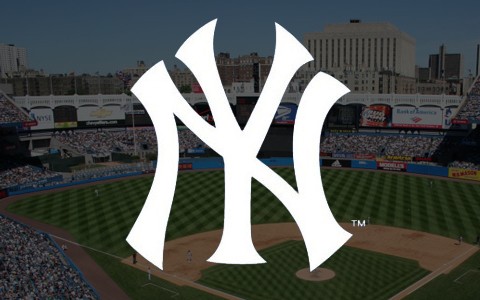 Anything can happen between now and when the New York Yankees break from spring training at the end of March, but barring injuries, it doesn't appear as if the 25-man roster will be too difficult to project.
The team's star-studded cast makes a vast majority of the 25-man roster easy to predict. In fact, there are really only two places where there are no guarantees. The final infield spot should end up being a battle between Eduardo Nunez and Scott Sizemore, and the final spot in the bullpen could seemingly be won by a bevy of pitchers.
There are certainly favorites in each battle, though, and the Yankees will likely head into camp with a roster extraordinarily similar to this one—if not identical.
Follow me on Twitter: @kennydejohn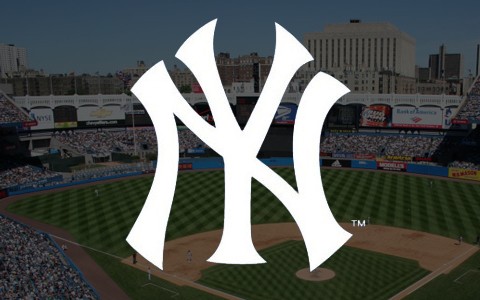 Quite an interesting scenario was proposed by Andrew Marchand of ESPNNewYork.com. On Sunday, March 2, Marchand opined about the New York Yankees possibly making a move to land Jose Reyes of ...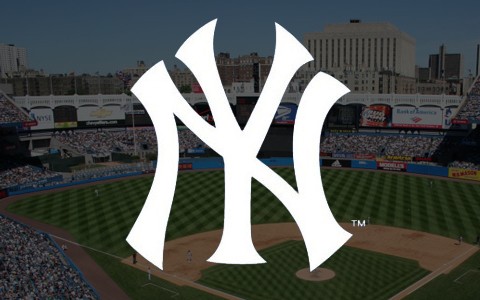 With only the first week of 2014 spring training in the books, it's easy to perceive Masahiro Tanaka's two shutout innings and Yangervis Solarte's hot streak as the only takeaways ...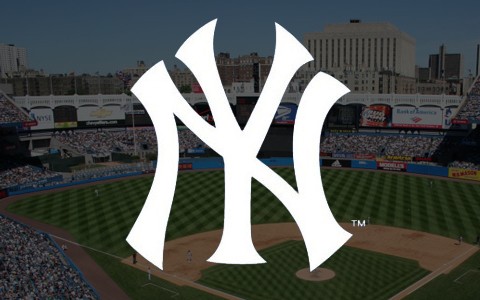 The New York Yankees were wild spenders in free agency this offseason, bringing in Brian McCann, Jacoby Ellsbury, Carlos Beltran and Masahiro Tanaka on massive contracts. There was almost another large ...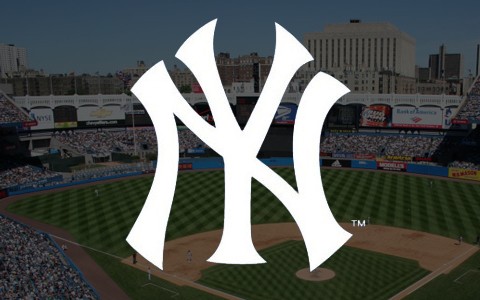 The long-awaited debut of Masahiro Tanaka finally took place Saturday afternoon, when the New York Yankees' prized pitcher took the mound for two innings of spring training work against the ...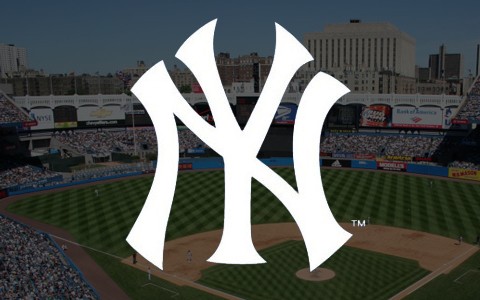 In March, it's common to introduce an opinion of a player or performance by reminding readers that it's very early, spring training statistics don't count and the real games are ...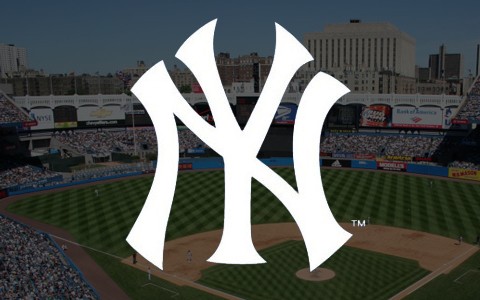 Entering the official start of spring training 2014, one thing is clear: the New York Yankees are Major League Baseball's most talked about team. The newest edition of spring training in ...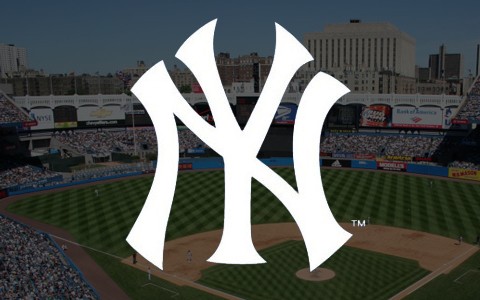 Despite the half-billion dollars the New York Yankees slammed down this summer, they still seem to have a half-baked idea of an infield. For having only four infield spots, they appear ...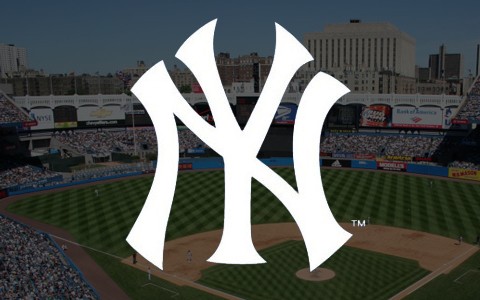 In a normal year, the first game of Derek Jeter's spring training slate wouldn't be particularly newsworthy for baseball fans. This isn't a normal year.Jeter's 2014 debut—despite the innocuous nature of ...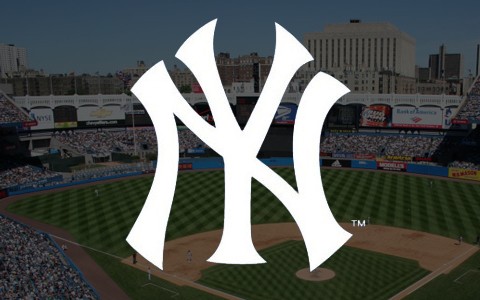 The New York Yankees' spring training is under way at George M. Steinbrenner Field in Tampa, Florida, and the crop of talent in camp this year is noticeably different than ...
Yankee Tickets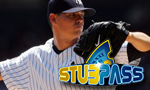 Visit StubPass.com for Nickelback Tickets, Britney Spears Tickets, Wicked Tickets, Elton John Tickets, Billy Joel Tickets, Kenny Chesney Tickets and thousands of other Concert Tickets and Sports Tickets.
Shop Yankee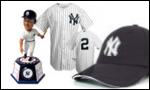 Visit MiracleShopper Comparison Shopping for Yankee Apparel, Digital Cameras, Laptop Computers, Cell Phones, LCD TVs and more!