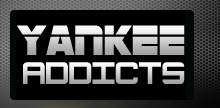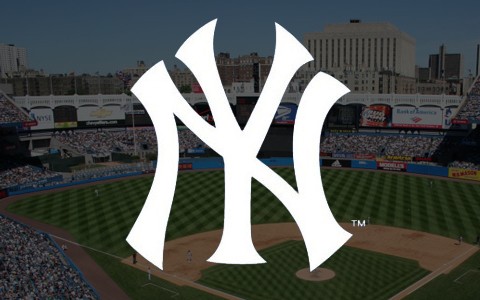 Jennifer Steinbrenner Swindal, a New York Yankees general partner and the daughter of longtime team owner George Steinbrenner, stated Wednesday the family still has no plans to sell the organization.
Dan Martin of the New York Post passed along comments Swindal made during a team charitable event called "Winter Warm-up" for the elderly. She said the family's long-term outlook hasn't changed since her father's death in 2010.
"We're all in," she said. "I hope we own the team for eternity. You never know what life will bring, but we're in it for the long haul."
Swindal noted her son, Steve Swindal Jr., has taken on a role in baseball operations to help set the stage for a smooth transition to the next generation. She also praised Hal Steinbrenner, her brother and the team's principal owner, for his job handling the franchise in recent years.
"Initially, we were trying to figure out how we were all going to handle things and when my father got sick, all four of us [siblings] went to work," she said. "Hal has been a leader and he's been great."
Although questions are raised about a potential sale on seemingly an annual basis, the remarks echo those made by Hal Steinbrenner last spring training. He told Wallace Matthews of ESPN.com his father would be happy with how the family has stuck together to make things work.
"This is a family business and we're all involved," Steinbrenner said. "We all love being a part of this. We all know our dad wanted us to be a part of us, and we all know he's watching down on us and happy that we're all a part of it. Believe it or not, to us, that's a big deal. The idea is, let's keep it going."
A lot is made about the Yankees' lack of marquee free-agent signings since the death of George Steinbrenner. The inclusion of a luxury tax paired with having to pay off massive contracts has forced the team to avoid those major offseason splashes for the most part, though.
Furthermore, New York ranks second in payroll average over the past three years, according to the Baseball Cube. The Bronx Bombers still rank first in that category over the past 10 and 15 years.
Yankees general manager Brian Cashman expressed optimism the front office would have more flexibility in 2018 as contracts start coming off the books, per Randy Miller of NJ Advance Media:
Well, this is my hope: First and foremost, as you see we're transitioning from contracts that we vested heavily in and it did pay off for us in '09 (with a World Series championship). So at the end of the day we are going to be in a position to do a number of things, and maybe we can turn the clock back to be big-game hunters that we have been accustomed to being.
The current generation of Steinbrenners have been hamstrung by the team's financial situation after working hard to chase down the 2009 title. But the fanbase will want them to become high-end buyers once again next winter with superstar outfielder Bryce Harper among the possible free agents.
Read more New York Yankees news on BleacherReport.com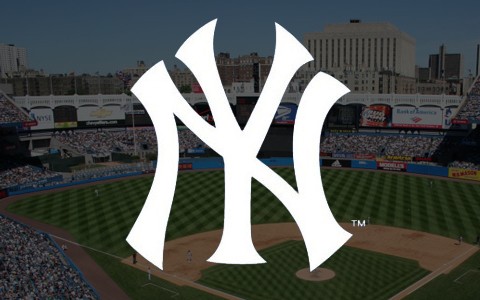 When it comes to opt-out clauses, the New York Yankees tend to opt in. They aren't always happy about it. They don't always do it right away. But when Alex Rodriguez ...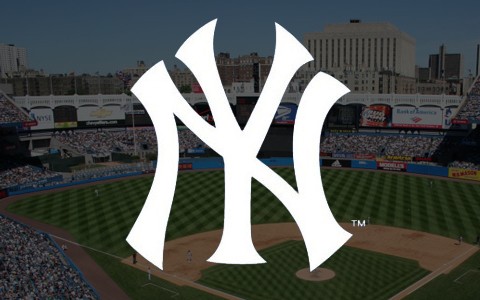 Former MLB star Alex Rodriguez is set to host a CNBC reality show, Back in the Game, according to Alex Weprin of Politico. On the show—which includes former NFL player Michael ...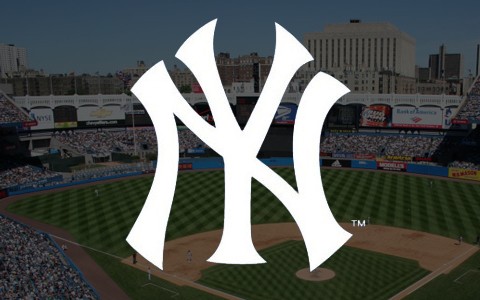 Pitchers and catchers with a predilection for pre-planning (say that five times fast) have already begun packing their bags for Florida and Arizona. Spring training is almost here, people, and ...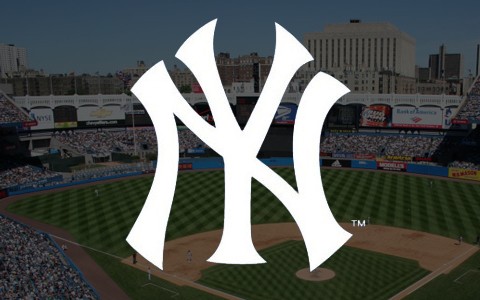 The New York Yankees remain a team in flux, heading into spring training with a roster that could contend—or fall short of the playoffs for the fourth time in the ...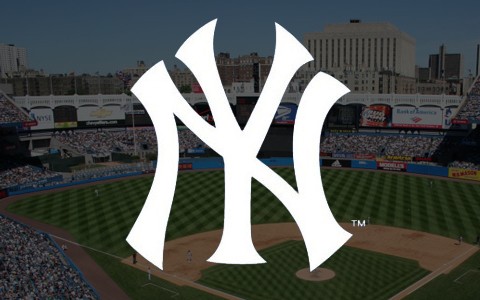 It's not easy to do what the New York Yankees have done. It's even tougher to do what they have to do next.  In this era in which total rebuilds are ...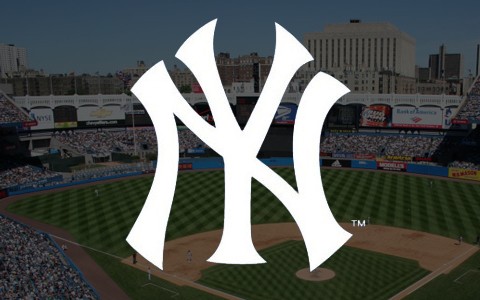 The calendar may have flipped to 2017, but we're still a couple of cold months away from baseball. That's actually good news (hear me out) for many MLB clubs with ...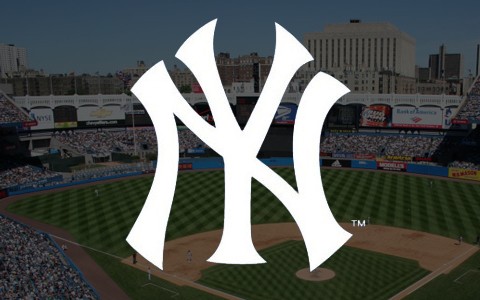 Nobody can fault the New York Yankees if they're getting cold feet with their plan to take the long way back to success, but the best advice for them right now ...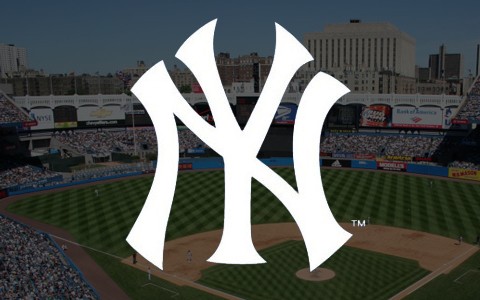 The New York Yankees are rebuilding. They're also trying to win. That's how it works in the Bronx. Those aren't mutually exclusive goals. Last season, the Yankees sold at the trade ...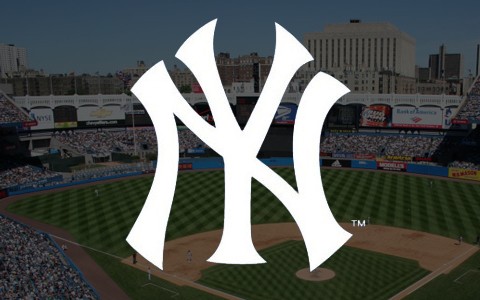 It looks as though the New York Yankees' offseason spending could remain dormant for the rest of the winter; however, veteran outfielder Brett Gardner's name has emerged in trade talks.  Continue ...