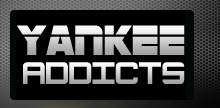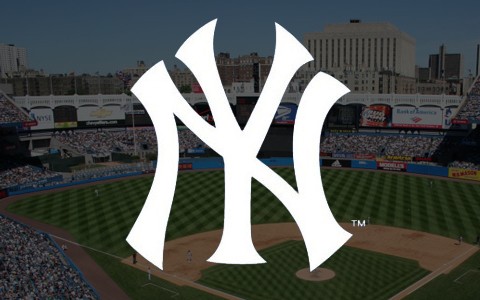 A smart string of September call-ups can often be the difference between a playoff berth and a phone call to the local golf course.
When MLB rosters expand to 40 on September 1, expect some of the game's top youngsters to get the call to the majors. The New York Yankees will certainly make some additions, but who will be brought up to help the team's run at the American League Wild Card?
There are five obvious candidates. While the team could certainly bring up more (the max they can call up is 15), sometimes there isn't a need. It's often best to leave youngsters down on the farm if they don't have a realistic shot at getting any playing time.
Five minor leaguers, however, are in the running for serious playing time. Those five prospects are listed and analyzed here.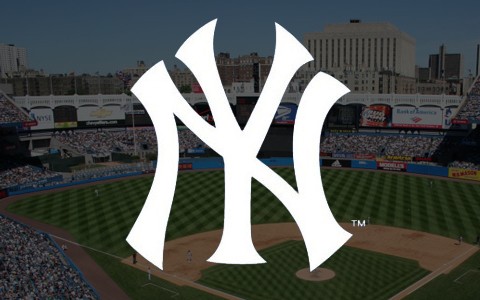 The New York Yankees had a big makeover this past offseason, bringing in a lot of new faces. As the end of the 2014 season nears, Yankees fans should prepare for ...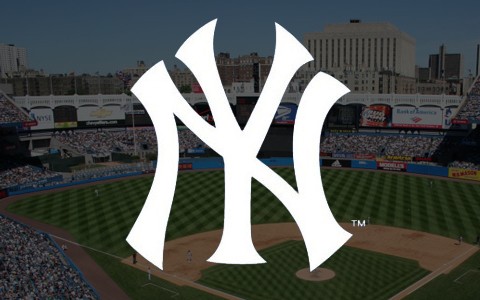 Twelve up, 12 down.  Four innings into Michael Pineda's start on Wednesday night in Oriole Park at Camden Yards, it was clear the New York Yankees had found yet another vaccine ...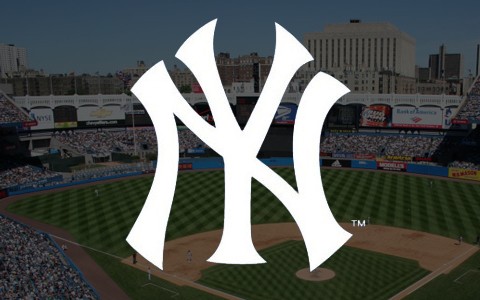 The New York Yankees are 61-57 through 118 games, and with three-quarters of the season behind us, it's time for the Bombers to brace themselves for what is sure to ...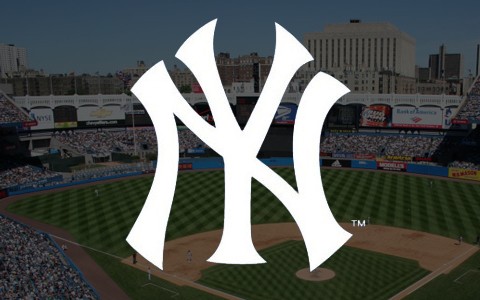 Where would the Yankees be right now if not for Brandon McCarthy? With CC Sabathia and Ivan Nova out for the season with injuries, and Masahiro Tanaka on the disabled list ...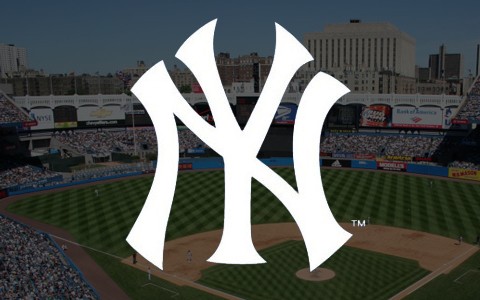 With Week 19 upon us, it is time to once again check in on the stocks of the New York Yankees' top 10 prospects. Last week's list looked like this: Gary Sanchez, ...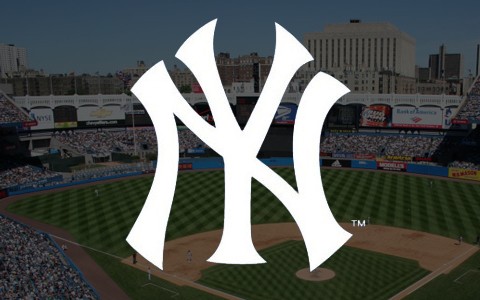 New York Yankees star Derek Jeter earned yet another accolade Saturday as he moved into sixth place on MLB's all-time hits list with 3,431. According to the Yanks' official Twitter account, ...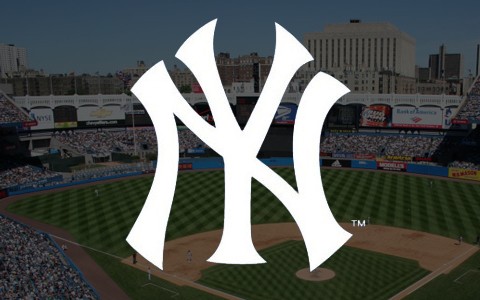 Updates from Saturday, Aug. 16 Brendan Kuty of NJ.com provides an update from Joe Girardi, who spoke about Brian McCann's concussion: Sweeney Murti of WFAN has the latest on McCann: Updates from Wednesday, ...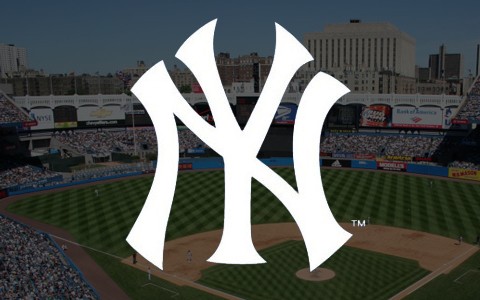 The New York Yankees have had a long, strange trip through the 2014 season. Think back to the All-Star break: Whichever metaphor you prefer—underwater, sinking, stuck in the mud—they had become ...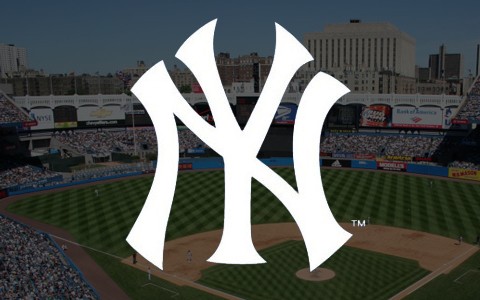 The Detroit Tigers had an opportunity to break through in the second inning, but the New York Yankees scored first and took a 2-1 lead they would preserve through the ...
Yankee Tickets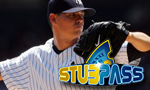 Visit StubPass.com for Nickelback Tickets, Britney Spears Tickets, Wicked Tickets, Elton John Tickets, Billy Joel Tickets, Kenny Chesney Tickets and thousands of other Concert Tickets and Sports Tickets.
Shop Yankee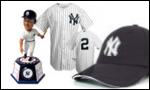 Visit MiracleShopper Comparison Shopping for Yankee Apparel, Digital Cameras, Laptop Computers, Cell Phones, LCD TVs and more!